Evidence from the first three years of Water Night demonstrates that the event delivers on its aims and objectives. Ten major achievements that we've seen from Water Night between 2020 and 2023 are: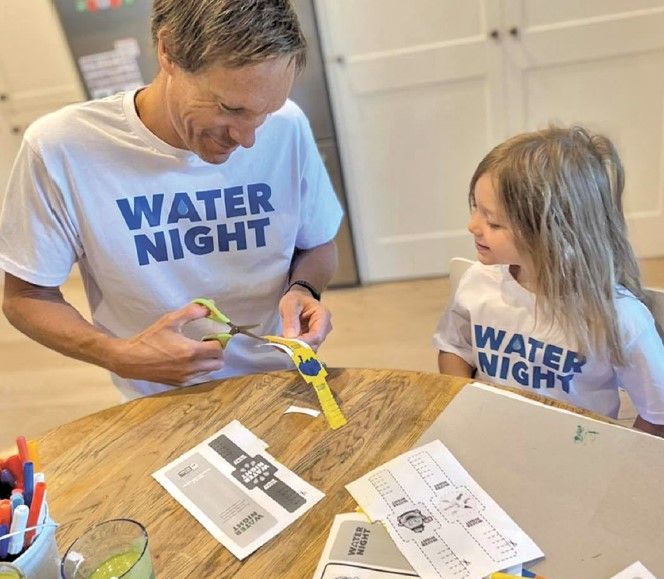 Water Night has evolved to bring water into the climate change conversation.
Water Night raises awareness of how often we use tap water.
Water Night campaign total reach has increased every year.
Water Night participation has grown since inception.
Water Night has the backing of the Australian Federal Government.
Water Night attracts regular global interest.
Water Night encourages the younger generations to value water.
Water Night raises levels of water literacy.
Water Night improves our knowledge about how much water we use around the home.
Water Night strengthens local water utility campaigns and messaging.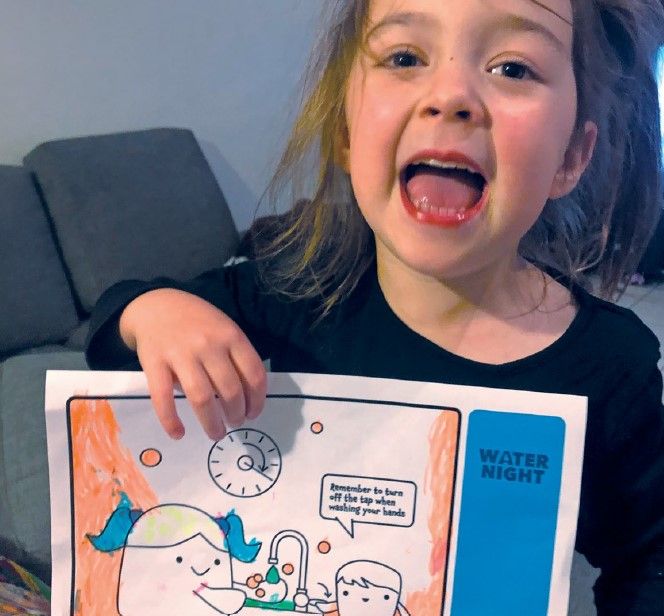 As an annual water awareness event, Water Night helps Australians acknowledge their reliance on tap water with a view to increasing their perceived value of water and consequently changing their behaviour. For three years running, we have challenged Australian households to go for one night without using their taps during National Water Week. No taps, no showers, no running water.
Most of us use water subconsciously through a 'water using autopilot' and underestimate how often we reach for the taps. Water Night gives all of us an opportunity to see how often we use tap water and learn new ways to be more sustainable when it comes to water use.
Water Night takes place every year from 5-10pm on the third Thursday of October, during National Water Week.
Learn more at www.waternight.com.au or read the report below.