Tapped out - Aussies have taps running for 12.2 billion minutes a week. Research reveals contradiction between attitudes and actions when it comes to water use. Ahead of the second annual Water Night (21 Oct), new research has been released detailing the actions that see the average person running taps for 88 minutes per day.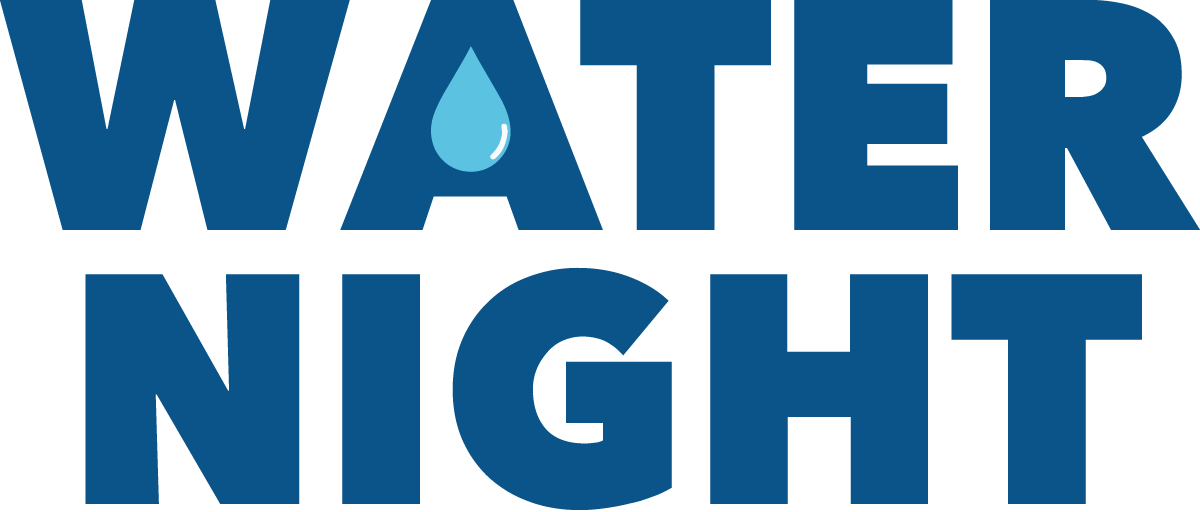 Commissioned by not-for-profit Smart Approved WaterMark and conducted by YouGov, the research revealed a stark contradiction between how much we say we value water, and how we use it.
Specifically, 91% of Australians say that being aware of their water usage is important to them, however, our actions are falling short. Only 18% of Australians say they are more aware of their water usage than their energy usage inside and outside their home.
Rinsing items in the kitchen sink and filling up bottles were amongst the top actions that resulted in the most turning on of taps, and according to the water efficiency experts at Smart Approved WaterMark are generally the two areas where we are often operating on autopilot.
CEO Smart Approved WaterMark Chris Philpot said if Australians were more conscious of when and how they reached for their taps, they would be more mindful about turning it on in the first place.
"It's about waking up to our tap dependency, if people are truly made aware of how much they are turning on the tap, they will start cutting unnecessary use and ultimately save more," Mr Philpot said.
"And importantly, our latest research evidenced hope for that behavioural change. In fact, it confirmed that 8 in 10 Australians would be likely to try and reduce their water consumption if they were made aware of easy steps to do so,"
"Last year's trial of Water Night showed us the potential for significant change, if people just switch off the autopilot when it comes to our tap addictions. Those taking part last year were amazed at just how second nature it was to turn on the tap, and how hard it was to stop" he said.
So, following the success of the nation's first Water Night last year, it's on again for 2021.
During National Water Week, on Thursday, 21 October participants will go 12 hours without using their taps, * from 12pm to 12am.
High profile Australians already registered to take part include the presenters of ABC's Gardening Australia, Costa Georgiadis, Sophie Thomson and Jane Edmanson, along with Olympic Australian Diver Sam Fricker, reality star Candice Warner and TikTokker Nat Alise.
Costa Georgiadis said his participation in Water Night was a no brainer, and he hoped to see even more Australians sign up this year in order to start exercising more mindful water usage.
"I am challenging every single Aussie household to give Water Night a whirl," Mr Georgiadis said.
"I guarantee once the taps in your home are out of action, you will truly see just how much you are constantly turning them on totally unnecessarily,"
"In the lead up to Water Night, I will be releasing a series of tips and tricks across social media to help show simple ways to avoid using your tap, so sign up at waternight.com.au and then tune in on social media across the next few weeks," he said.
To help increase education and awareness for water literacy, Smart Approved WaterMark is providing a package of free online Water Night resources to inform and inspire Australia about our most precious resource.
Sign up for Water Night at www.waternight.com.au and improve your water mindfulness.
Notes to Editor
*No taps, running water or showers aside from flushing toilets, Covid-safe handwashing, and religious purposes. Drinking water should be pre-prepared and placed in the fridge. An allowance of one standard bucket/container of water between 12pm to 12am (not to be used for drinking or flushing).
– ENDS –
For further information or to arrange an interview, please contact:
Jordana King | jordana.king@redhavas.com
About Smart Approved WaterMark
Smart Approved WaterMark (SAWM) is the one-stop shop for water efficiency in Australia. Through its Smart Water Advice program, SAWM delivers a range of educational, interactive water-saving resources for councils and water utilities to take to communities about saving water around the home, garden and business. SAWM certifies water-efficient products and services in Australia. With Smart Water Solutions, SAWM helps businesses reduce their water use and save money by delivering water audits and recommendations. SAWM has also published the 'Water Efficient Australia' 2019 report and 'Water Efficiency 2017' in partnership with Water Services Association Australia (WSAA). Smart Approved WaterMark works towards a blue future that celebrates the many amazing qualities of water, its strength and its vulnerability.
Water Night is sponsored by Coliban Water, Dubbo Regional Council, Fraser Coast Regional Council, Iplex, Isaac Regional Council, Lawn Solutions Australia, Mackay Regional Council, Netafim, Power and Water, Rous County Council, Shoalhaven Water, Tamworth Regional Council, Taswater, Tenterfield Shire Council, Upper Hunter Shire Council, Wannon Water, Whitsunday Regional Council, Water Services Association Australia. For the full list of sponsors and supporters please visit https://waternight.com.au/
About the Water Night Research
The study was conducted by YouGov online between 2-6 September, 2021. The sample comprised of a nationally representative sample n=1,044 Australians aged 18 years and older. YouGov designed the questionnaire. Following the completion of the interviewing, the data was weighted by age, gender and region to reflect the latest ABS population estimates.