Need another fantastic reason to get involved this Water Night?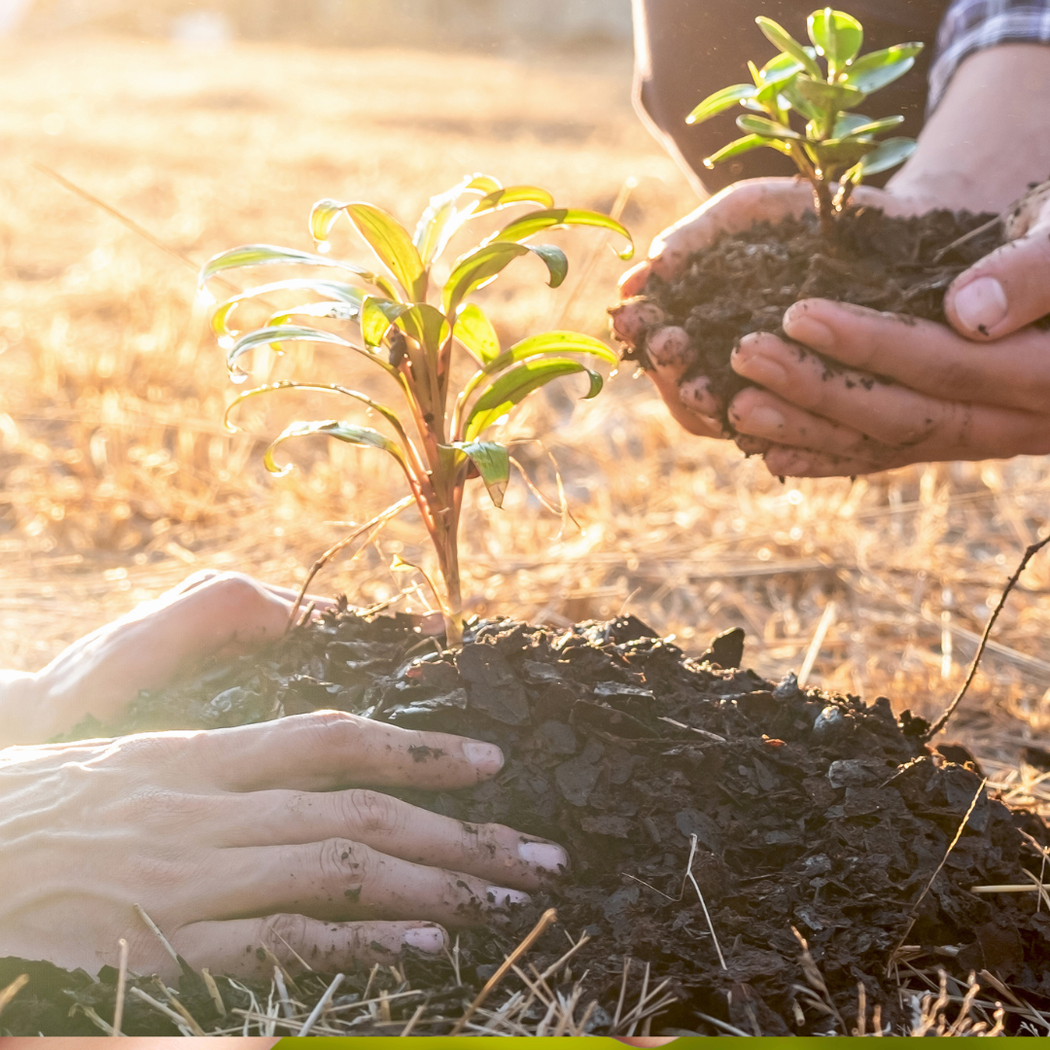 Do you live in the Rous County Council region? This year for Water Night, Rous County Council have committed to planting 10 trees (during planting season) in their water supply catchment to improve their water quality. We are pleased that organisations are finding innovative ways to encourage their communities to sign up for Water Night and make a sustainable impact on the environment in the process!
This year, Water Night reflects on using water more sustainably and how each of us can play our part, because every small drop of action goes a long way.
We would love to hear what you or your organisation have planned for Water Night, get in touch with us here or tag us on Instagram or Facebook using hashtag #lifeineverydrop
Water Night is on Thursday 20th October, 5pm-10pm. Sign up here.