Overview
Water Night is a national water awareness event that enables Australians to see how often they reach for their taps and how sub-consciously.
Participation in Water Night has been shown to increase water literacy, helping people value tap water more and in turn use it wisely.
Our research - 'Australia's Relationship with Water' highlighted that most Australians are on autopilot when it comes to household water use. Furthermore it concluded that Australia's relationship with water – tap water in particular – would only improve with water education and personal experience. Consequently, we launched Water Night, during National Water Week 2020.
Water Night is primarily funded by water sector sponsorship and is promoted by in-kind supporters including educators, associations, not for profits and corporates.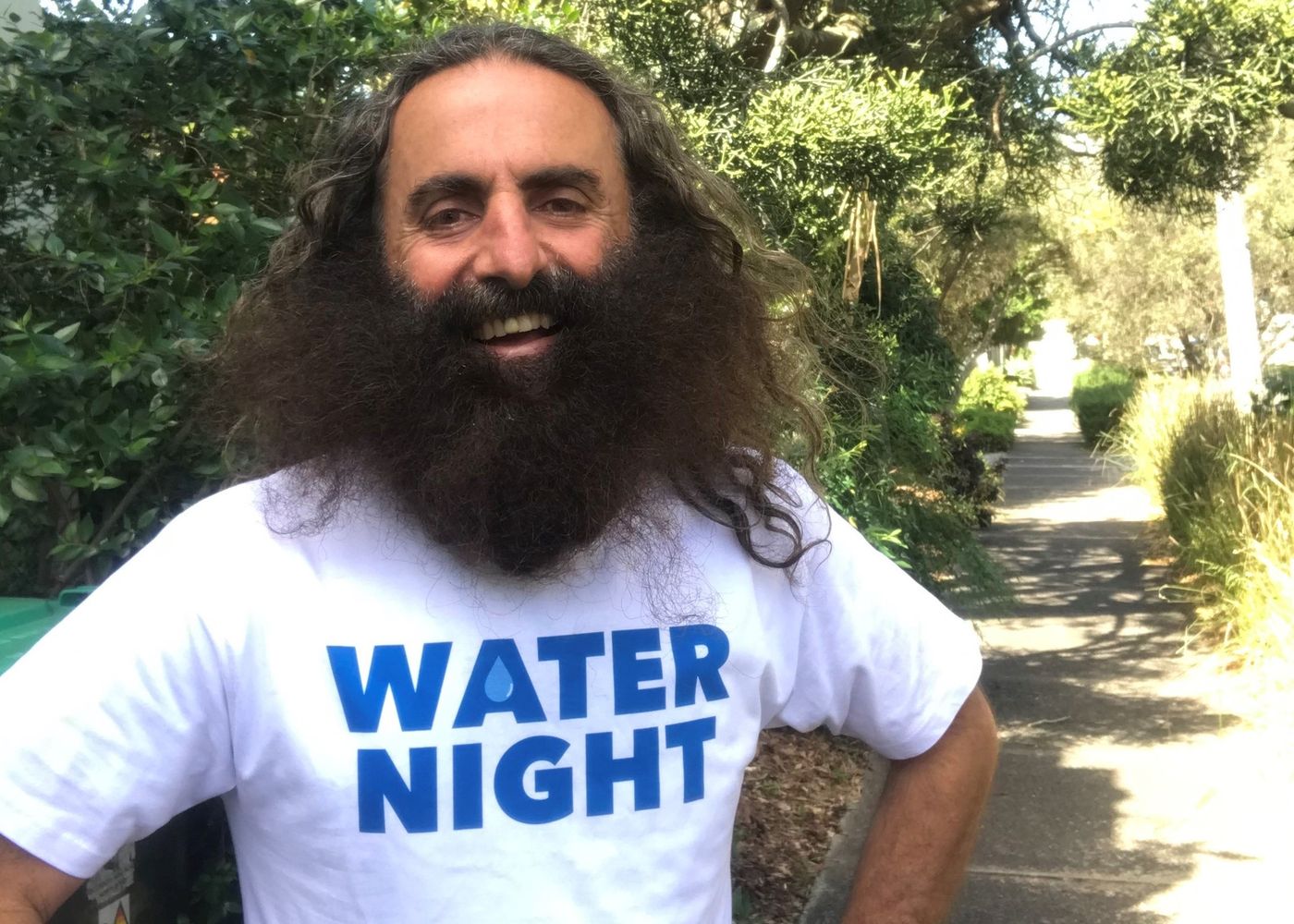 By experiencing Water Night participants realise how reliant they are on their taps and how subconsciously they reach for them.
Highlights
The inaugral Water Night (2020) was a great success with as much as a 10% increase in water literacy and at least a 23% improvement in their knowledge of water used at home.
3,417 households registered to participate year - 6.3K adults and 2.1k children pledged not to use their taps on Water Night.
The results to the survey one week after Water Night reported a 10% reduction in daily tap touches, proving the hypothesis that Water Night would highlight participants' use of their taps so that they would become more mindful and reduce their use.
In 2021, registrations increased in almost every state. Water literacy increased by 14%.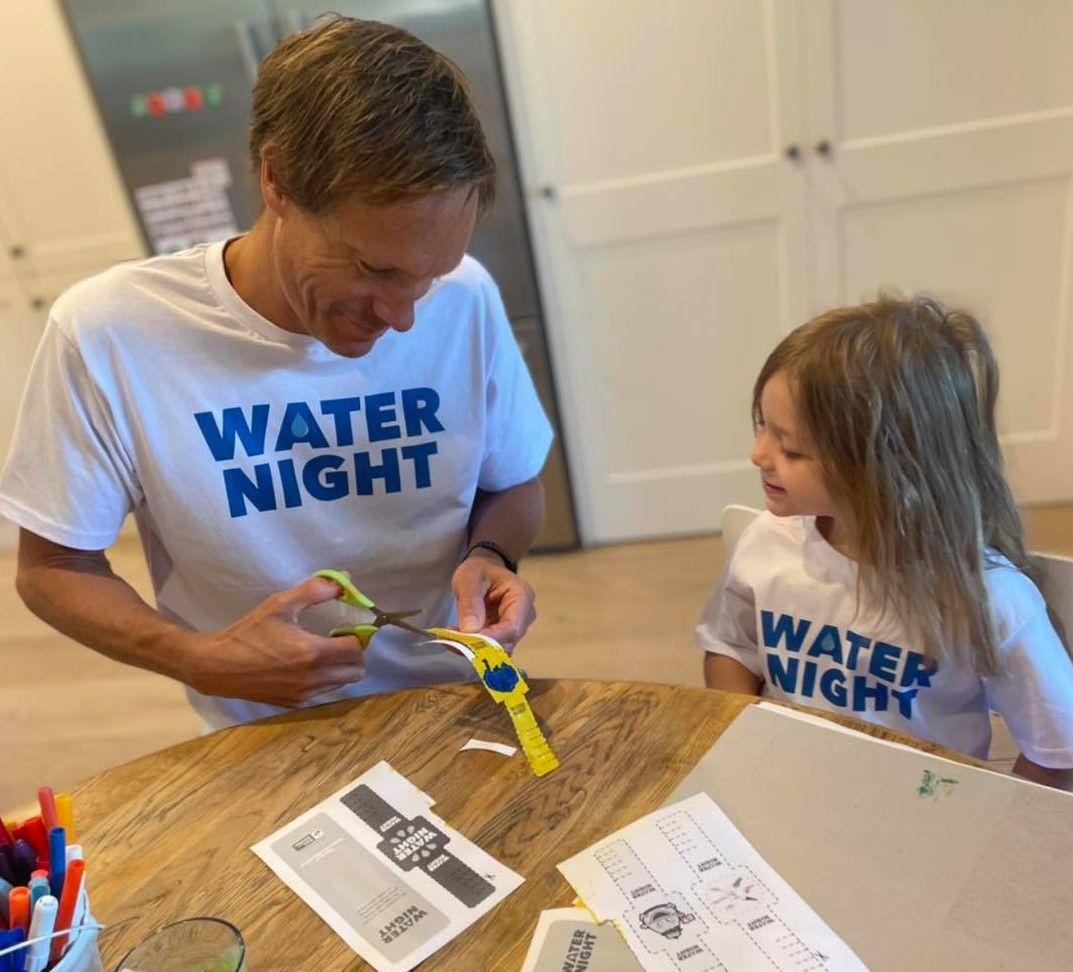 Featured reports and resources
What are people saying about Water Night
"It has been really great to support Water Night for the past two years. We are always looking for innovative ways to talk about water with our community"
"It was an amazing experience, but it's honestly very difficult, not to turn on the tap. As a precaution as a household of 2, we definitely put aside too many amounts of water (4 basins) -1 bucket would have been quite enough. On 2 occasions we thoughtlessly, and due to habit, flushed our toilets twice. The exercise certainly heightened our awareness to use less water, or at least think twice before turning on the tap! Cheers"