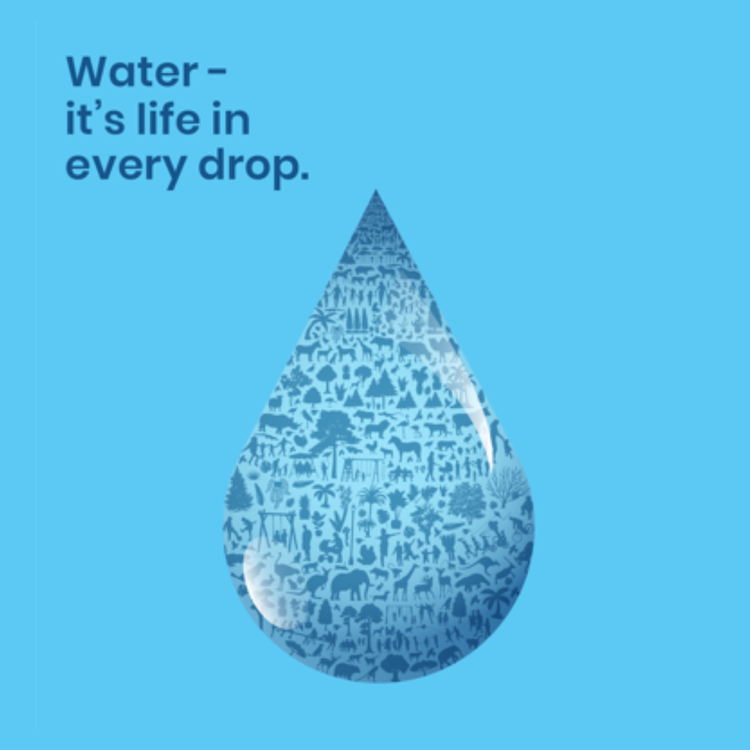 Would your business like to be part of Water Night 2024?
If you would like to sponsor or support Water Night, please contact us
Water Night is national event that occurs every year to help raise awareness of water conservation in Australia. Our aim is for all Australians to become more conscious of their water use and to increase education, understanding and sustainability efforts to help conserve our most precious resource – Water.
As a non for profit, we rely on the generosity and support from businesses to help bring this national event to life. In the past we have had amazing support from both the private and water sectors.
Email us here for more information with the subject line 'WN sponsorship 2024'