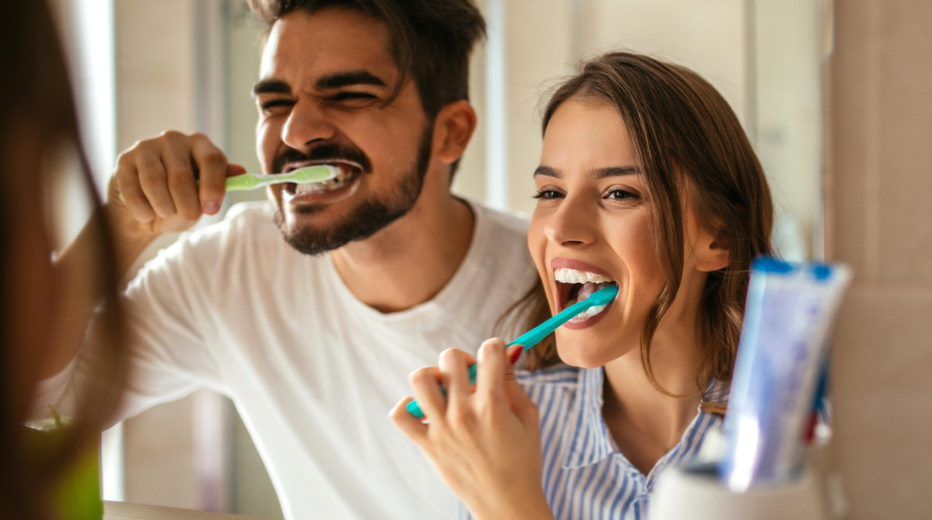 We encourage everyone to acknowledge how often and where they use water. In doing so we will increase how much they value it and help them waste less.
Our Approach
We encourage households, businesses and schools to participate in water awareness events, giving them an opportunity to become aware of their own relationship with water and how often they use it.
We provide a certification Mark to make water efficiency top of mind for consumers and product manufacturers.
We provide interactive tools that help users understand where and when they use water.
We deliver engaging school incursions to primary school children that share unique and interactive performances to excite children about being water aware.