Overview
Smart Approved WaterMark – launched in 2004 - independently certifies and promotes innovative water efficient products and services.
Certified licensees gain market advantage by adding the label to their websites and packaging not to mention additional promotion championing their products and services.
For consumers, the scheme is designed to provide confidence that products and services bearing the label will help them save water around the home and garden.
For the water industry, the scheme provides a national mechanism to identify water saving products and services. This is proven to be an effective tool to simplify any water efficiency rebate programs or implementation schemes.
A critical component of urban water services of the future is providing an opportunity for customers to make their own choices in water efficiency and SAWM certification meets that need.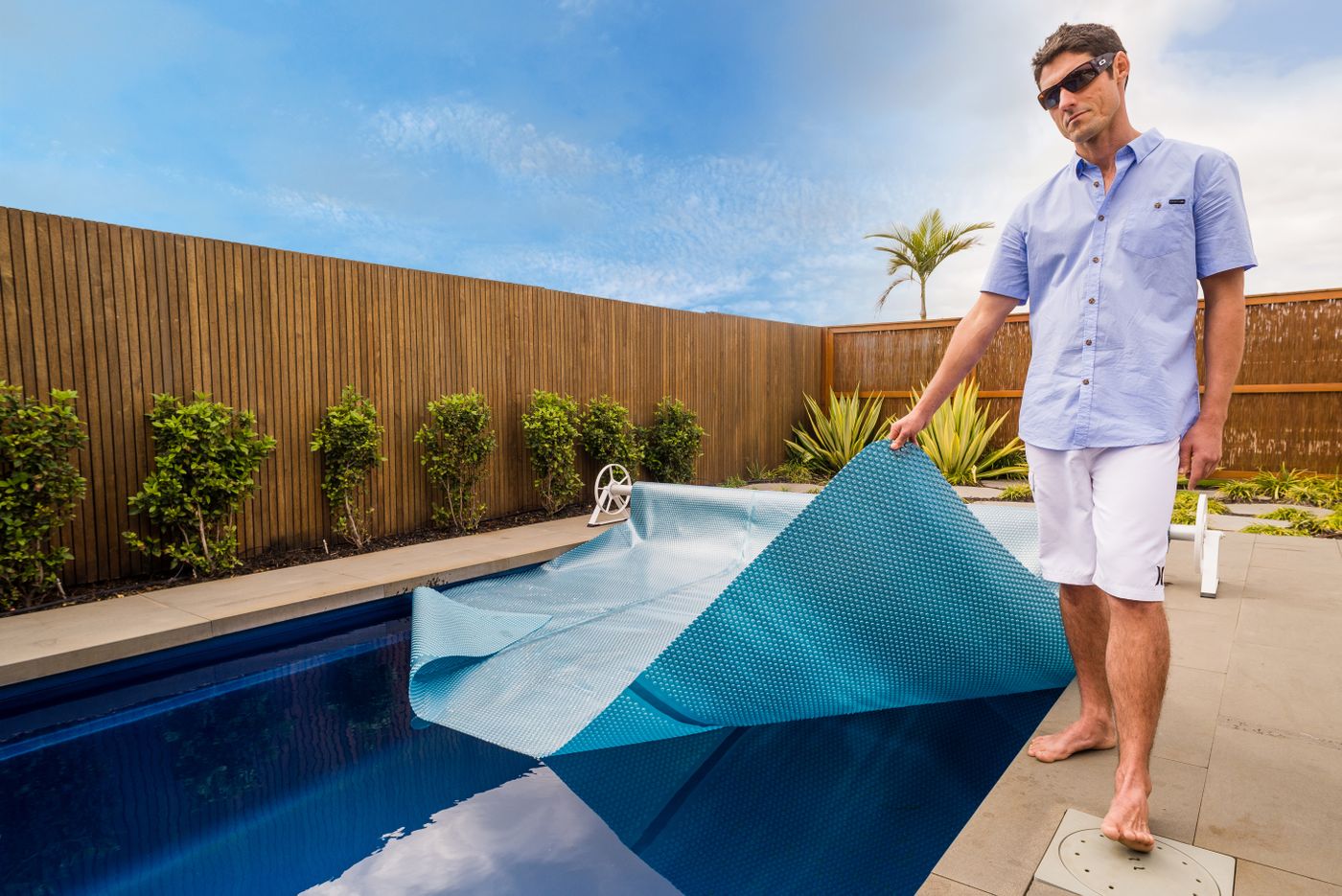 The Independent Expert Panel assesses product and service applications interested in receiving Smart Approved WaterMark accreditation. It comprises seven members and an independent chair.
Highlights
The Independent Expert Panel has reviewed over 1000 applications and approved 300.
This is the first national scheme worldwide to recognise and certify turf for drought tolerance.
For over a decade we have delivered the Waterwise Products Program on behalf of The Water Corporation WA so that products approved by Smart Approved WaterMark can gain additional endorsement and promotion with Waterwise.
In partnership with the Alliance for Water Stewardship, we launched the 'Water Stewardship Households' initiative in 2020. Marketing exposure for this partnership has led to increased awareness of the scheme amongst participants.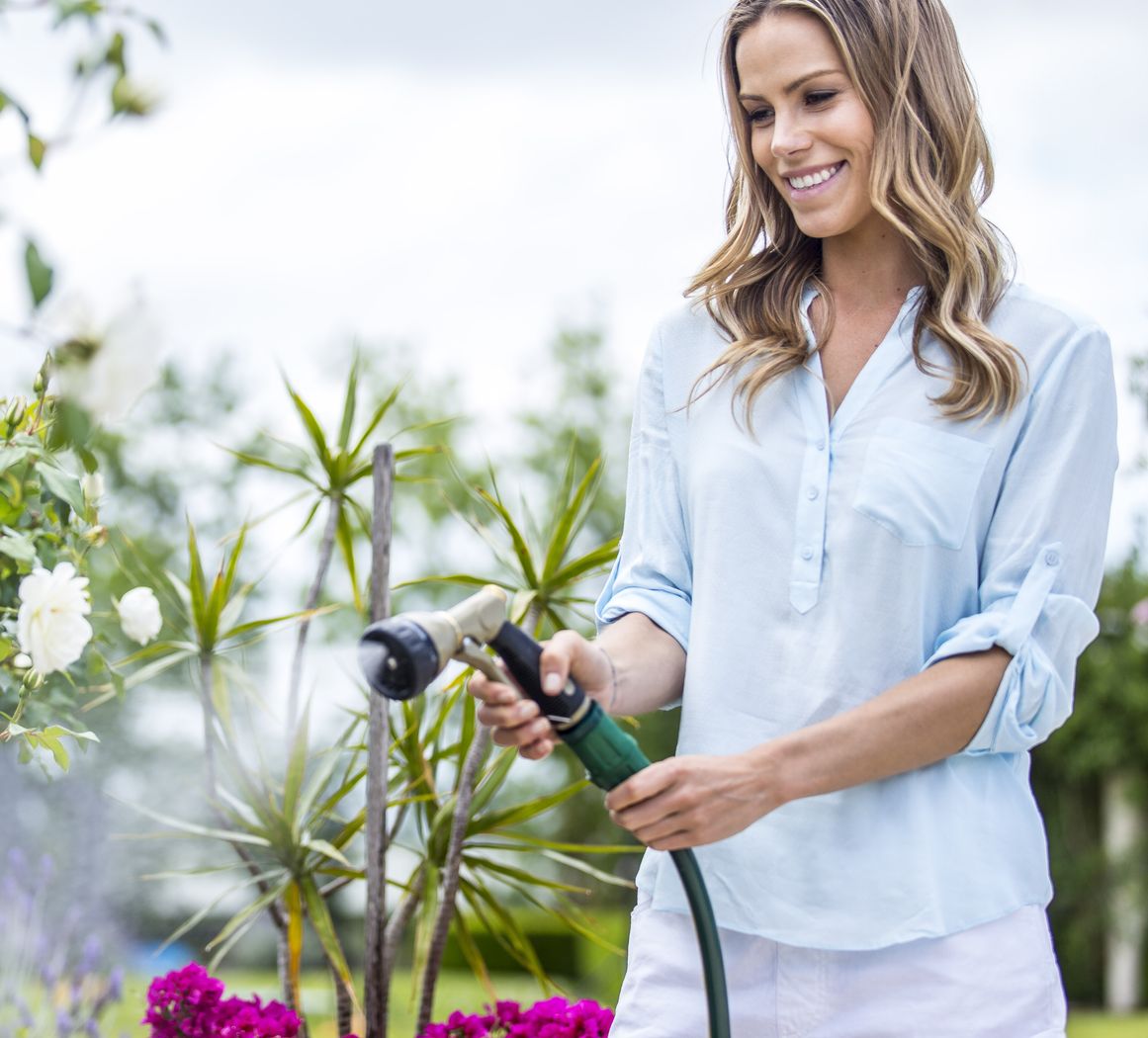 Featured products and services
What our licensees say
"I felt that having that external certification would give additional credibility to our products and the claims that we make. I think it looks legitimate and that it is very beneficial and an additional help in convincing customers that the product is worth investing in."
"Having products approved from an independent body that can see the value in the product and the brand itself is a way of communicating to the marketplace; so there's the partnering of the marketing but also the weight that an independent tester carries. If you don't do it, then you're not highlighting the worth of your products as best you can."