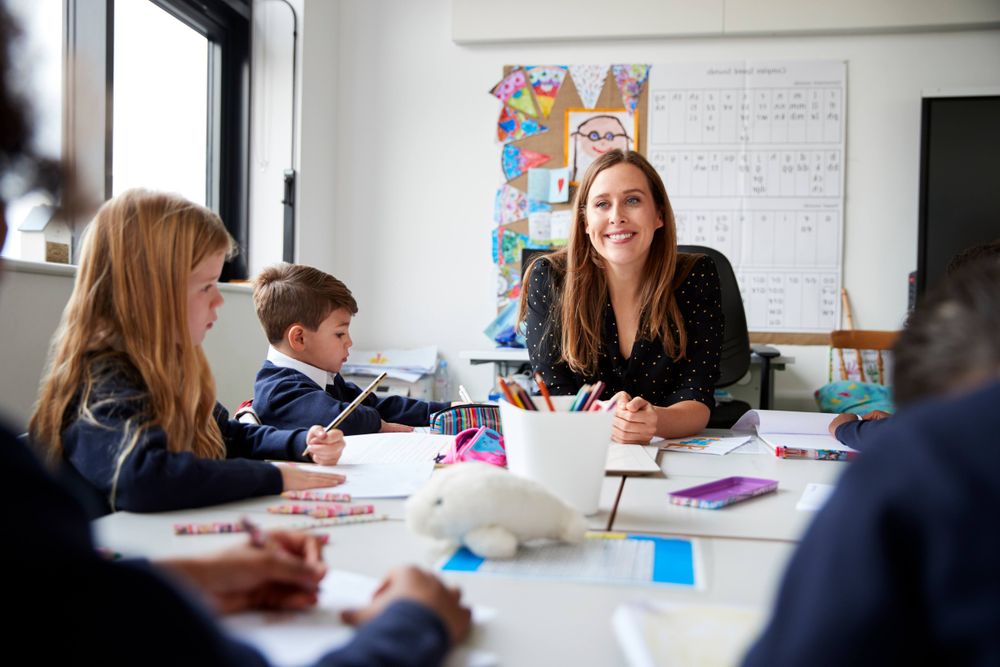 We increase water literacy and the understanding of the urban water cycle amongst all Australians in order to improve national water literacy.
Our Approach
We provide immediate access to water facts and advice and make it easy to access local water messaging.
We enable busineses to understand their water use and best practices so they can implement better systems and processes to reduce their water use.
We deliver water knowledge through fun educational school incursions aligned to the national curriculum for Science and HASS.
We provide experiences that allow people to be more receptive to understanding and learning about water.
We engage with water educators to ensure our materials are relevant and current and to keep ahead of literacy trends and opportunities.