Overview
Smart Water Advice – launched in 2016 - is a subscription resource that helps water utilities and councils provide professional water efficiency information to their customers.
The materials making up this resource improve water literacy, increase peoples perceived value of water, help influence water behaviour and reduce water waste. These tools include collateral, website content, social media assets, videos and television commercials as well as interactive tools like the Plant Finder and Water Calculators.
This program eliminates the need for each organisation to spend time and money developing water efficiency resources independently. In fact, the collaborative nature of the program means that resources can be produced at low cost to each subscriber enabling smaller water utilities and councils to provide professional water efficiency resources to their communities.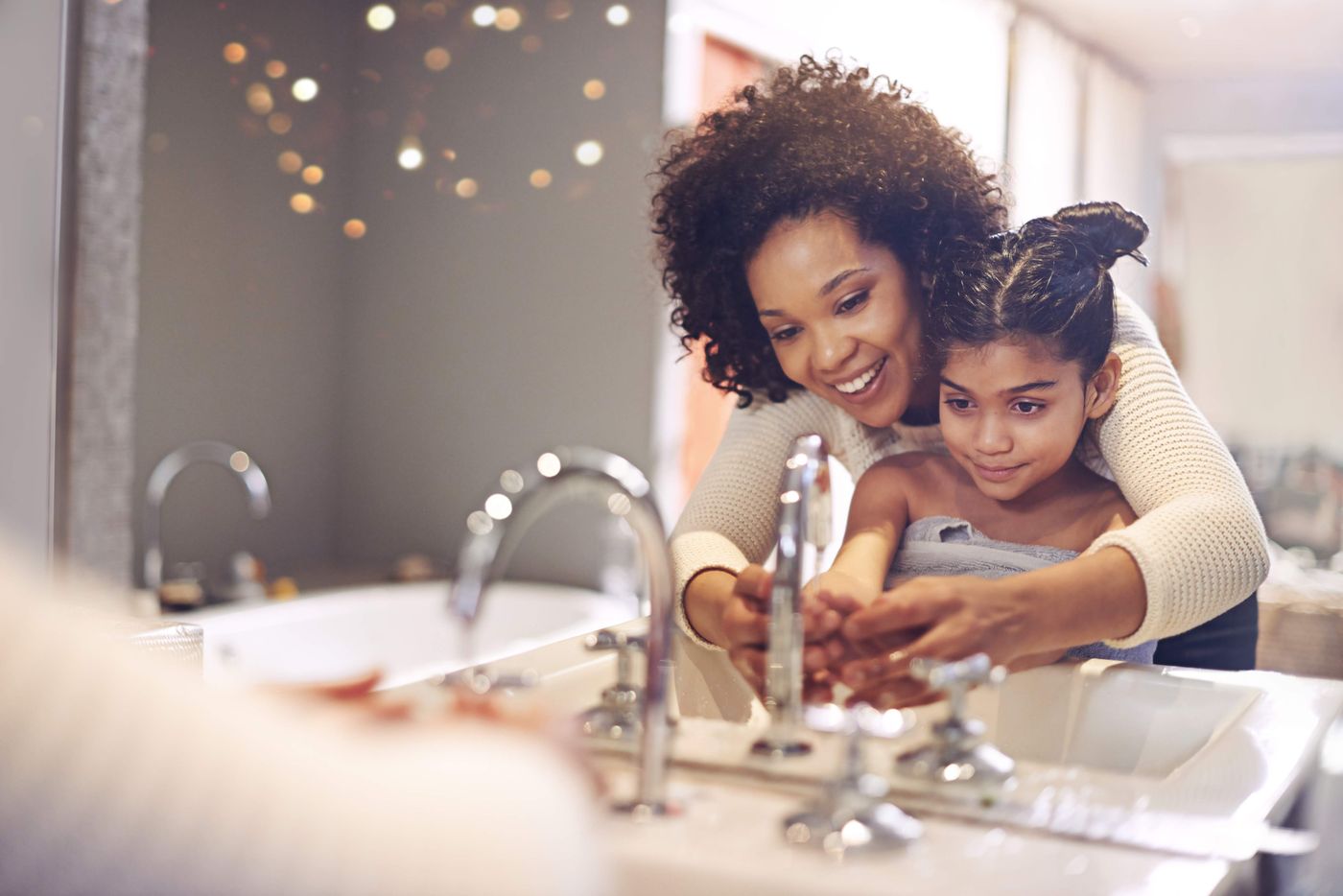 Over 90 councils and water utilities across Australia and New Zealand subscribe to Smart Water Advice taking advantage of a wealth of communication tools and resources.
Highlights
Smart Water Advice remains a unique program helping almost every water service provider across Australia and New Zealand.
Cost effective development of innovative and interactive tools like the Plant Finder (2016), Blue House (2018), customisable water calculators (2020) and complete social media campaigns (2021) keep the program fresh and relevant.
A partnership with the Department of Primary Industries and Environment (DPIE) actively provides funding incentive for NSW councils to subscribe to the program (2021/22).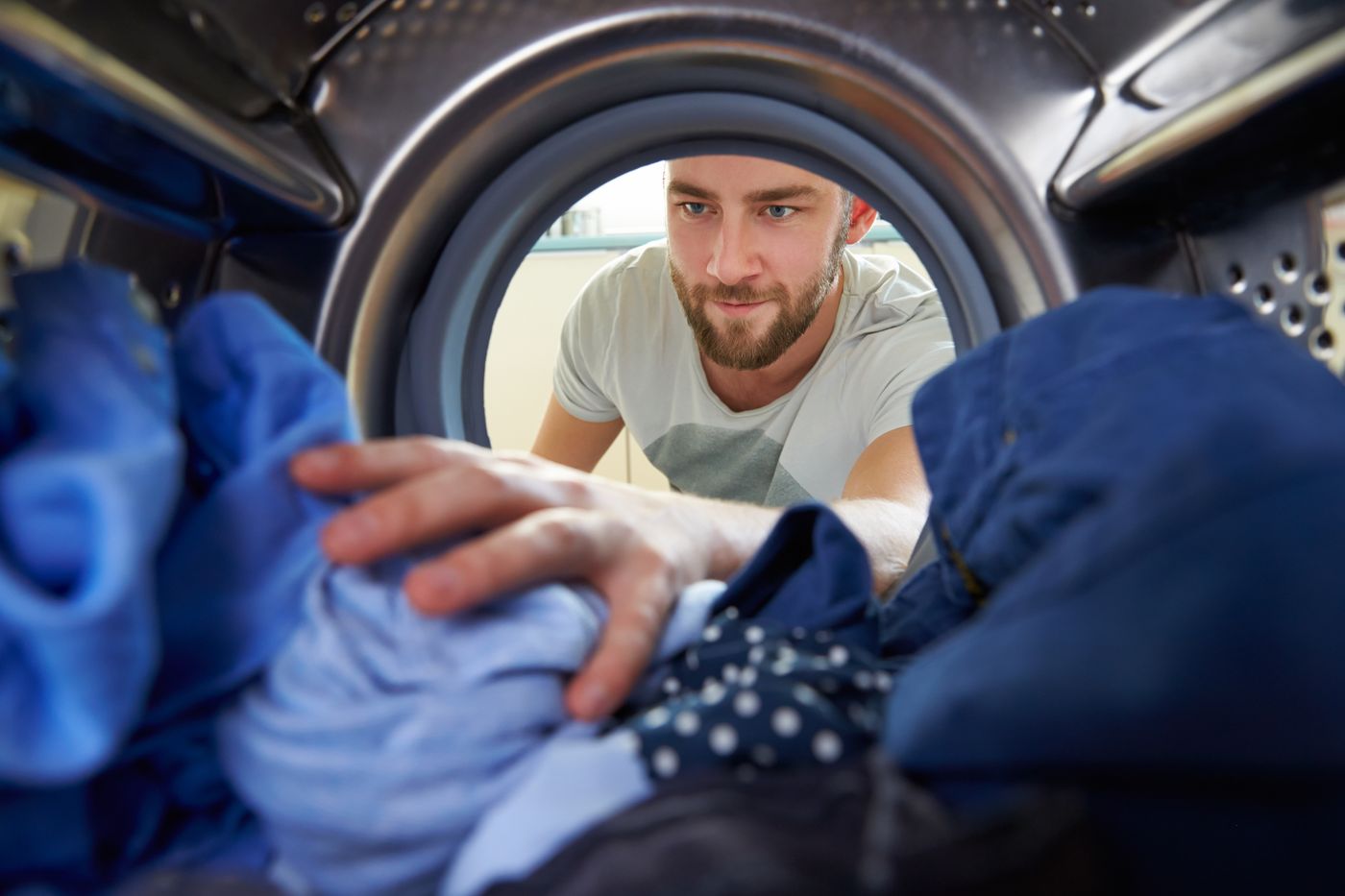 What do Smart Water Advice subscribers think?
"Smart Water Advice has really helped us improve our water efficiency within council, within the business community and to households right across the Tamworth region. Being a part of Smart Water Advice means that organisations across the country are on the same page when it comes to water messaging and I think that is a really great thing."
"One of my favourite tools from Smart Water Advice is the online water calculator. This takes customers through every aspect of their home so they can see where and how much water they are using."