TerraCottem Australia & New Zealand have released an Experiment Video Series on how TerraCottem® works!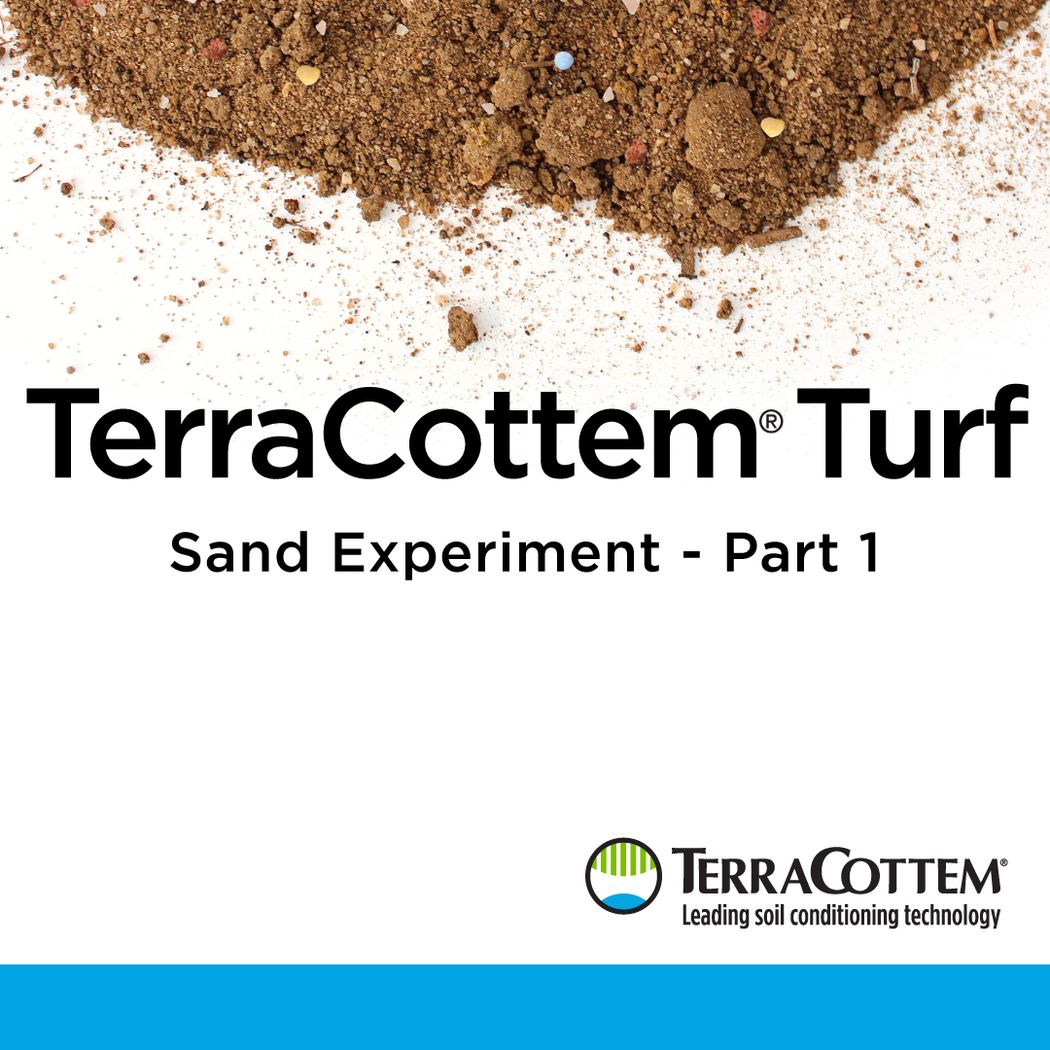 Watch Part One of the series where TerraCottem Australia & New Zealand, Brand Ambassador Nathan walks you through how to activate polymer and shows you that TerraCottem®'s water holding capacity works in the sand.
Watch Part two of this Experiment Video Series, where Nathan shows TerraCottem®'s infiltration test results and you learn why it would be best to let TerraCottem® polymers charge up for 10-20 minutes before the test and ensure it reaches its full potential before testing.
Find the range of Smart Approved WaterMark TerraCottem® products here