Facilitating water efficiency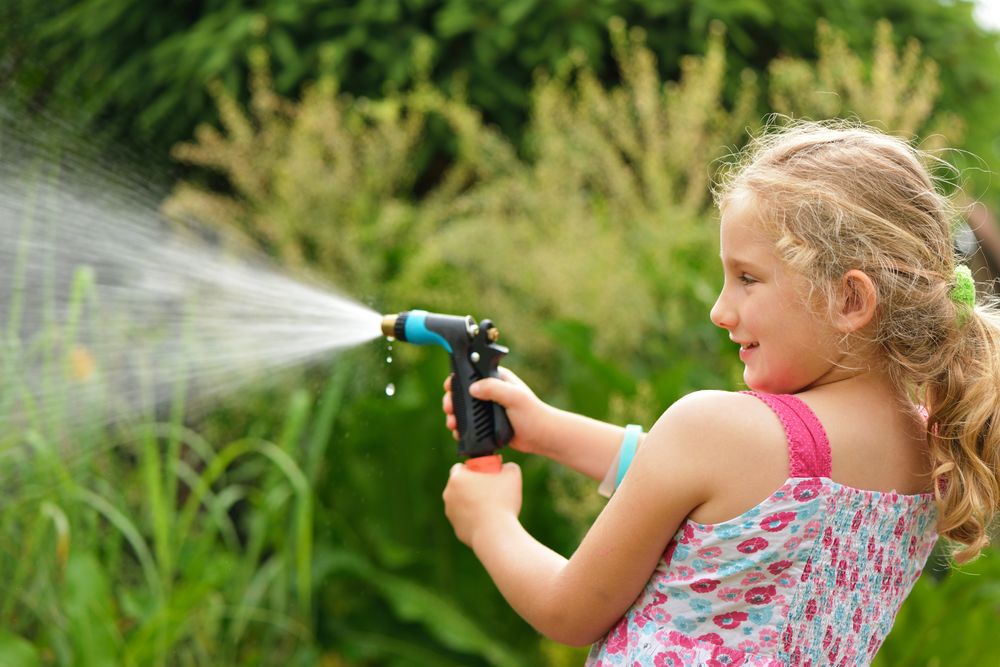 We encourage Australians to be water efficient by implementing improved water using behaviours and water efficient technologies.
Our Approach
We facilitate networks to generate cutting edge research and communications tools.
We make water efficiency tips, advice, tools and resources available for different audiences.
We enable shoppers to make water efficient choices when selecting products and services.
We liaise with product manufacturers and service delivery agents to support their innovations and to increase the amount of certified water efficient products and services.
We enable local water utilities and councils with water efficiency communication resources and training so they can influence the water using behaviours of their peers and communities.
We provide on site water use improvement services for the non-residential sector in partnership with trusted professionals to help businesses to become water efficient and reduce water waste across operations.
We deliver water efficiency knowledge to primary school children using professional actors.