We are pleased to launch The Water Conservancy Webinar Series. We will be hosting regular sessions covering a range of topics from understanding water attitudes and water consumption to improving water literacy and more.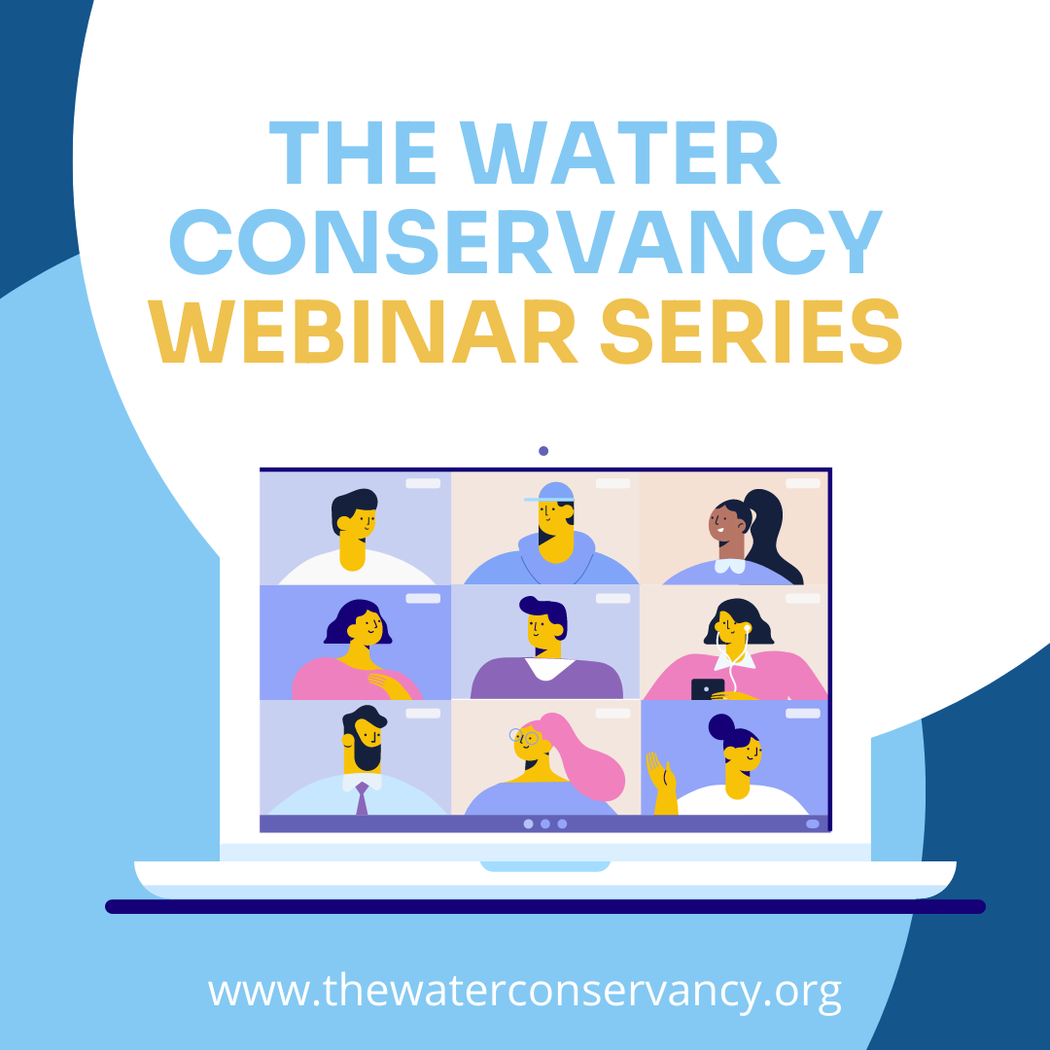 This series has been developed to facilitate conversations about water use, share our program updates and highlight water industry innovations, case studies and research to help raise awareness about water efficiency in Australia.
These webinars provide an opportunity to hear from our CEO Chris Philpot and a range of water industry leaders as they provide insight into a wide range of areas concerning water efficiency and smart water thinking.
You will also have the opportunity to learn more about our five programs throughout the series:
RECENT WEBINAR
UPCOMING WEBINARS
How water efficiency completes the customer value cycle - even when it's raining cats and dogs! - DATE TBC
How can we ensure 'householders of the future' will respect water and use it wisely? - DATE TBC
Subscribe to our newsletter to receive updates.