Water efficiency training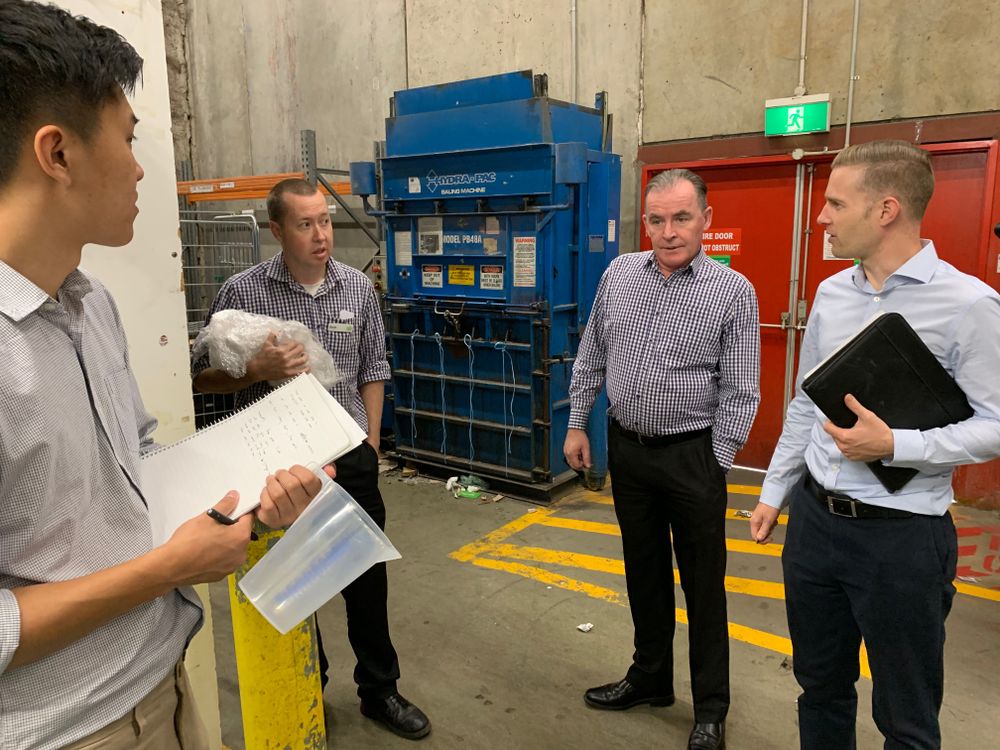 We offer water efficiency training.
Recently we've delivered training online for both Watercare and Wellington Water in New Zealand. We've also delivered in person training for Water Corporation staff in Western Australia.
"It was really enjoyable to receive training so well grounded in real-world experience. I found it insightful and inspiring, as did the others attending I believe. Reid and Adam are to be commended." Julian Fyfe, Wellington Water, New Zealand.
Training in water efficiency and site auditing - an example training content plan can be tailored to suit you.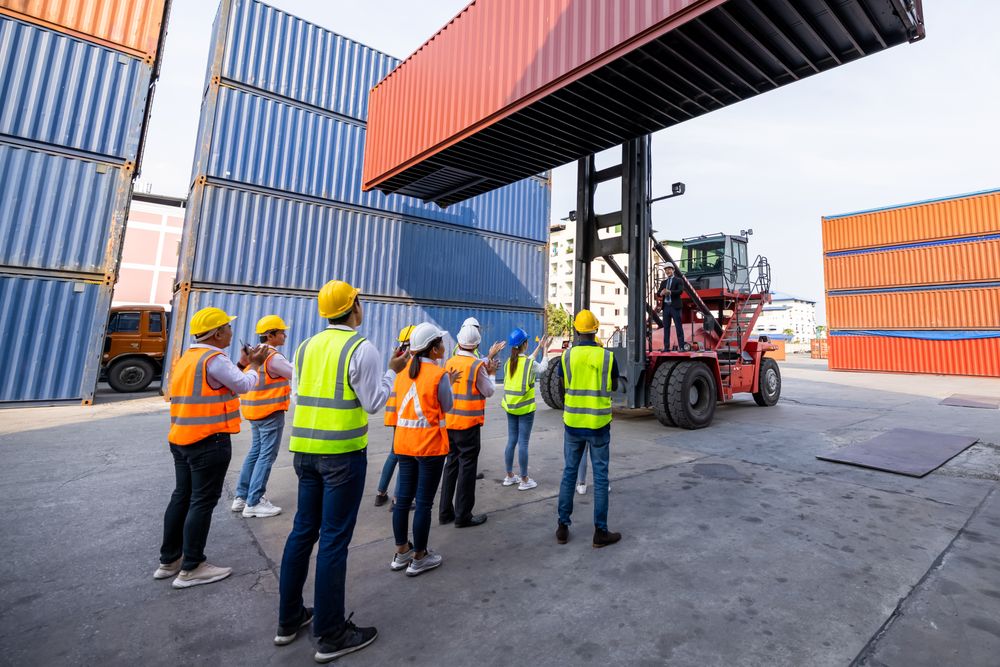 A 2 day course with a mix of theory and practice, designed to provide both high level context and practical guidance for anyone looking to involve non-residential and residential in demand management.
Delivered by the two most experienced water efficiency consultants in Australia, the content will cover the drivers and challenges with water efficiency across various sectors, and the common methods and principles used to find, quantify and show the most effective opportunities with the strongest benefit (often return on investment).
There will also be guidance on designing and targeting a program and lessons learned from around the country.
The course is intended to empower local staff to have more credible conversations about water efficiency with local sites, but many of the principles would also apply to residential and education contexts.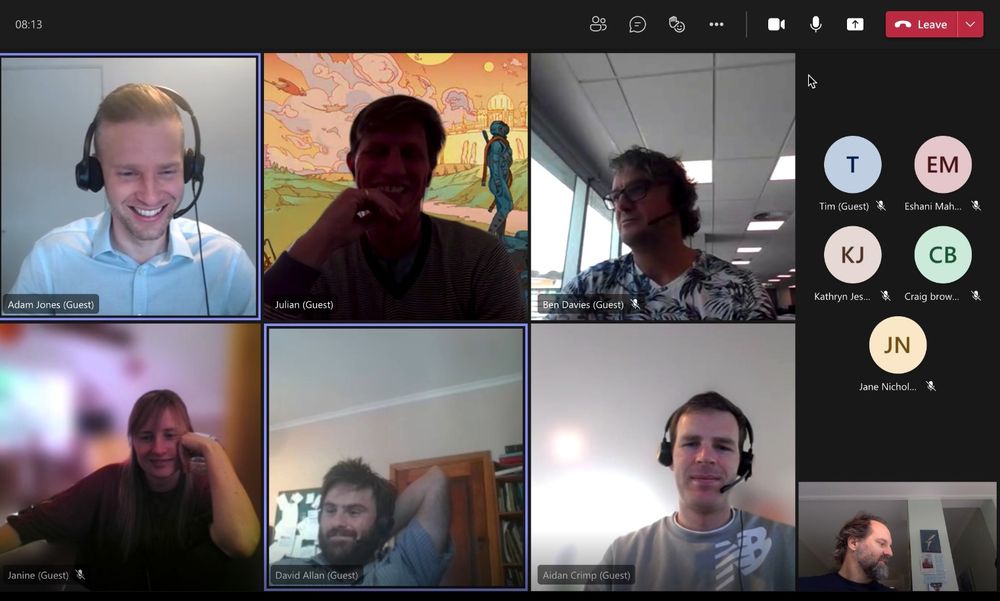 Topics include:
Water efficiency context
Common savings and return on investment
Program strategy
Metering and Monitoring
Using water bills
Flow data analysis
Leaks
Common fixtures and measuring flowrates
Human skills for water auditing
Cultural change and water efficiency
A practical session on site