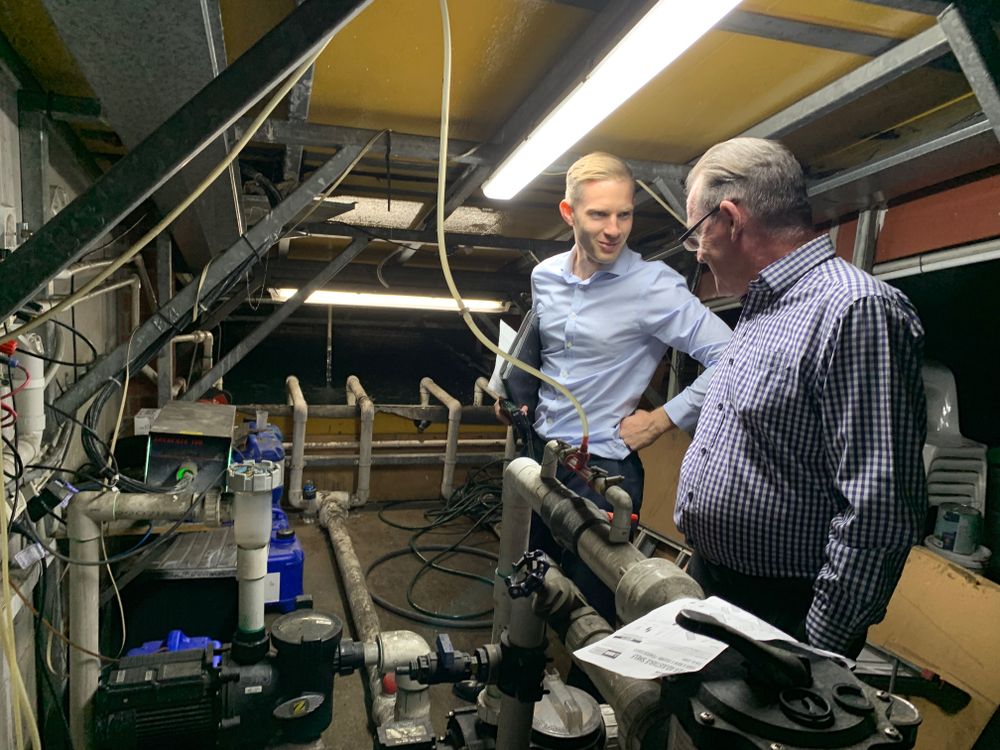 Smart Non-Residential Water Audits
Effective investigation of water use can identify remarkable opportunities to make significant savings (often as much as 30-60% of total water use) – and with a very strong return on investment (simple payback periods under 1-2 years).
Each person in the project team has over 15 years of experience in water use analysis delivering the highest expertise and experience available to meet the requirements of businesses seeking rapid, large and achievable water savings.
We identify the largest possible water savings that can be actioned quickly and with minimal financial burden on local business
We identify non-essential water end uses that could be temporarily paused with lower relative impact on local businesses
We take a productive and collaborative approach to build strategic relationships.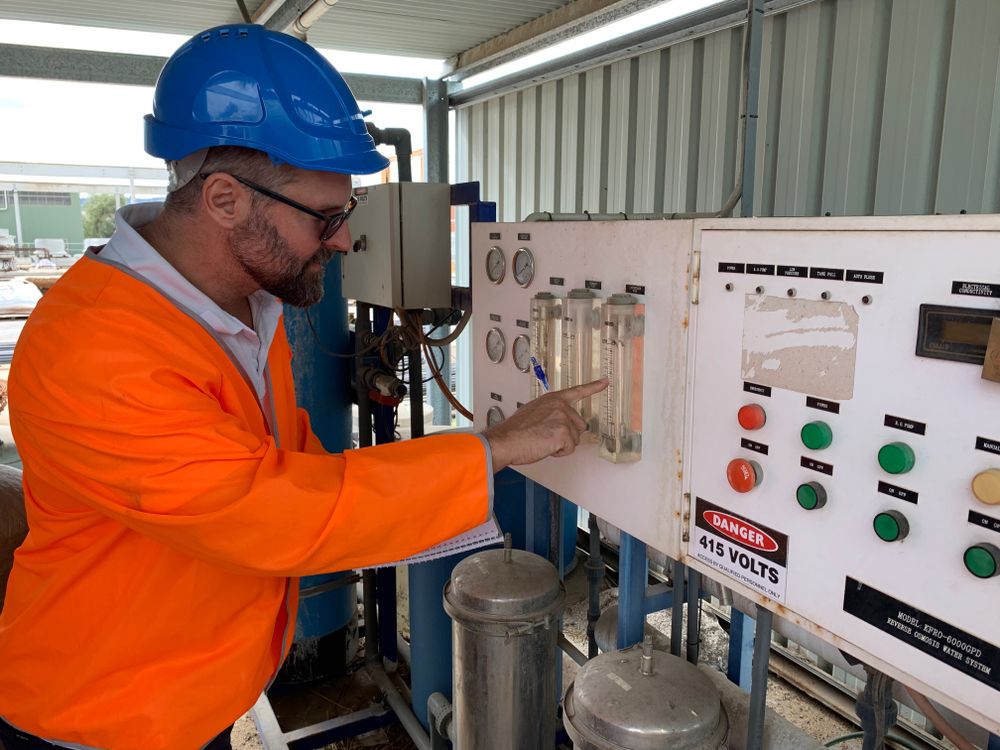 Detailed water audits
Finding and targeting opportunities effectively requires a high standard of investigation and analysis done to a sufficient level of depth and detail for each site. This is especially the case for larger and more complex sites, which are typically dynamic and unique in many ways from other 'similar' facilities. For large users we believe it is necessary to apply enough rigour to quantify where and how water is being used across the site – a detailed breakup of water consumption. This is done through site investigation, meetings with site staff, flow data gathering (with data loggers on water meters or from site systems) and analysis of available information.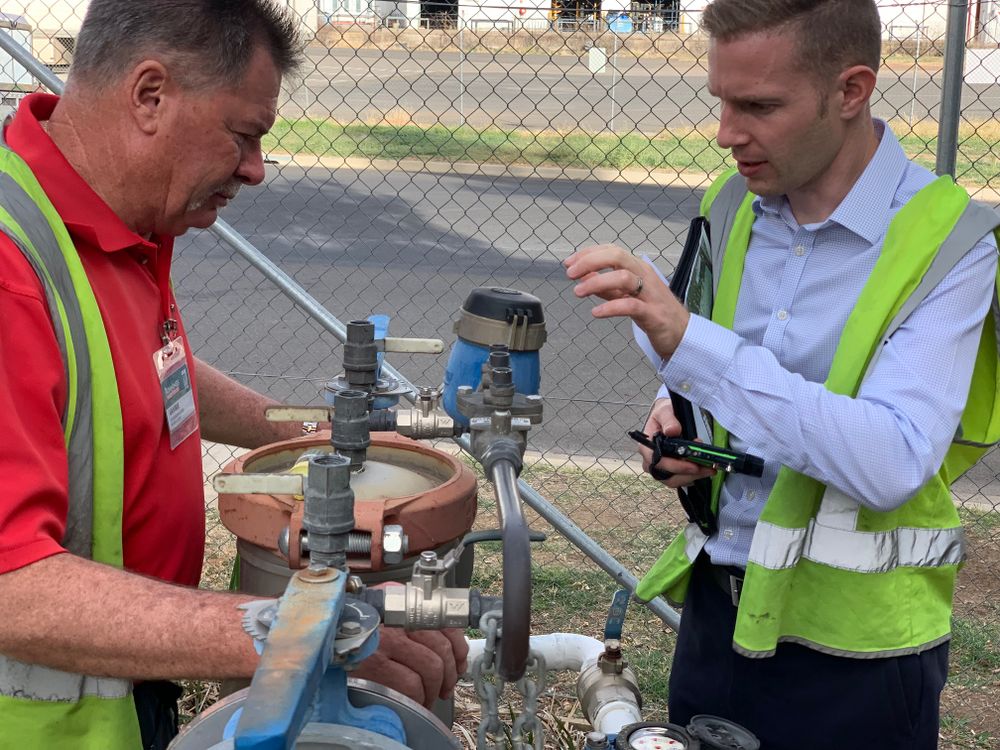 Lower detail investigations
Acknowledging the potentially significant cost and longer time frame needed for detailed water audits, lower detail investigations can also be an effective tool. These enable rapid engagement across a large number of sites and can identify obvious opportunities and opportunities where a business case is not necessary for investing in improvements. They can also help to assess the potential for more significant savings from more detailed work at a later stage, allowing targeting of efforts and investment towards the sites which are more likely to provide strong savings.