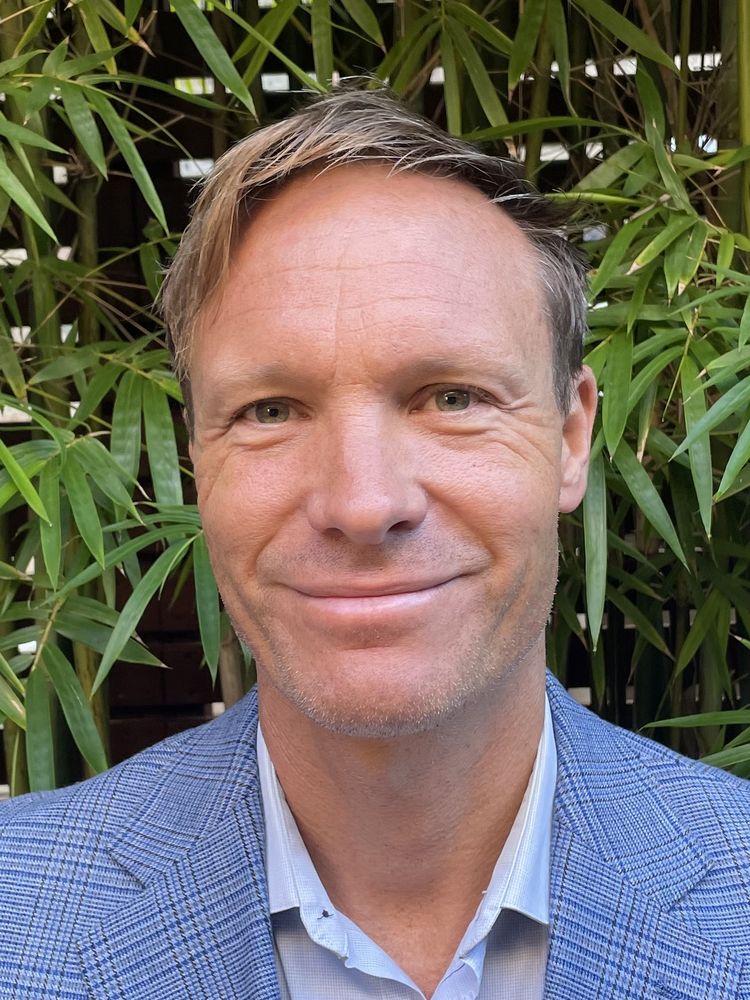 Chris Philpot
Chief Executive Officer
Chris is a sustainability communications professional with a passion for water efficiency and a proven track record of promoting sustainable water use at a local, national and international level. He has a detailed knowledge of the global water sector, having worked previously as Communications Director at Waterwise in the UK and Sydney Water.
Zoe Palmer
Brand and Communications Manager
Zoe is an established marketer who has successfully created and implemented multiple cross platform communications strategies for commercial and not for profit organizations. She has enjoyed working with airlines, retail, telecoms, finance but has found real satisfaction working for environmental organisations such as WWF and National Parks Association.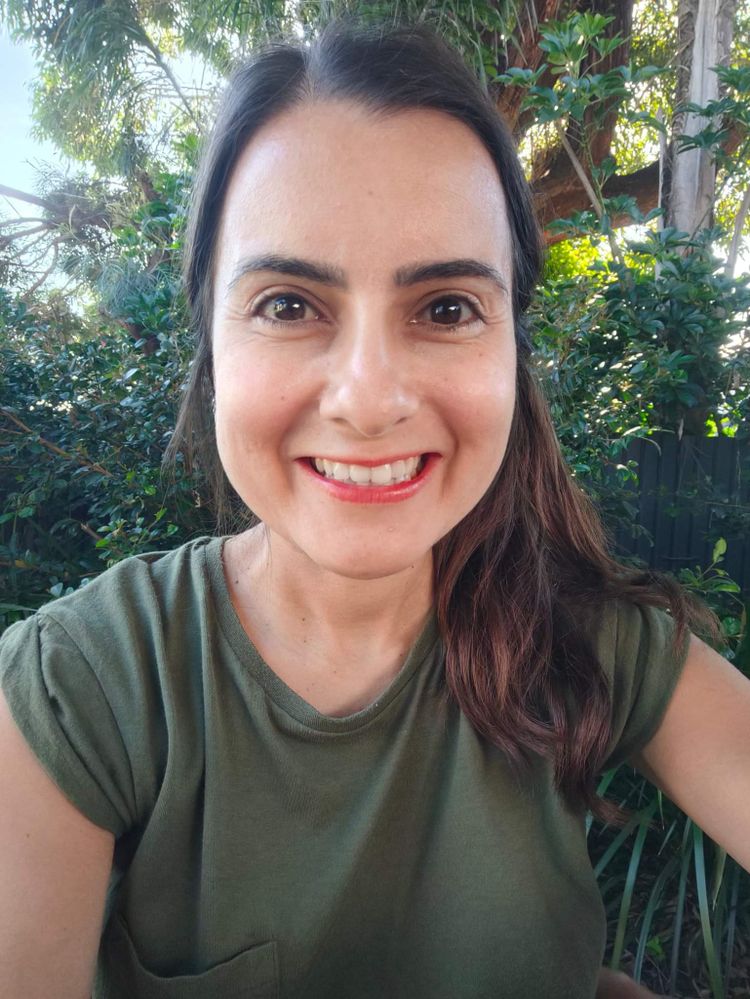 Michelle Thompson
Account Manager
Michelle is responsible for acquiring new products and services for Smart Approved WaterMark Certification and subscribers to the Smart Water Advice program. Michelle has worked with Corporate Bodies, including large FMCG and Retail sectors, ALDI Stores, Super Retail Group including Construction among others.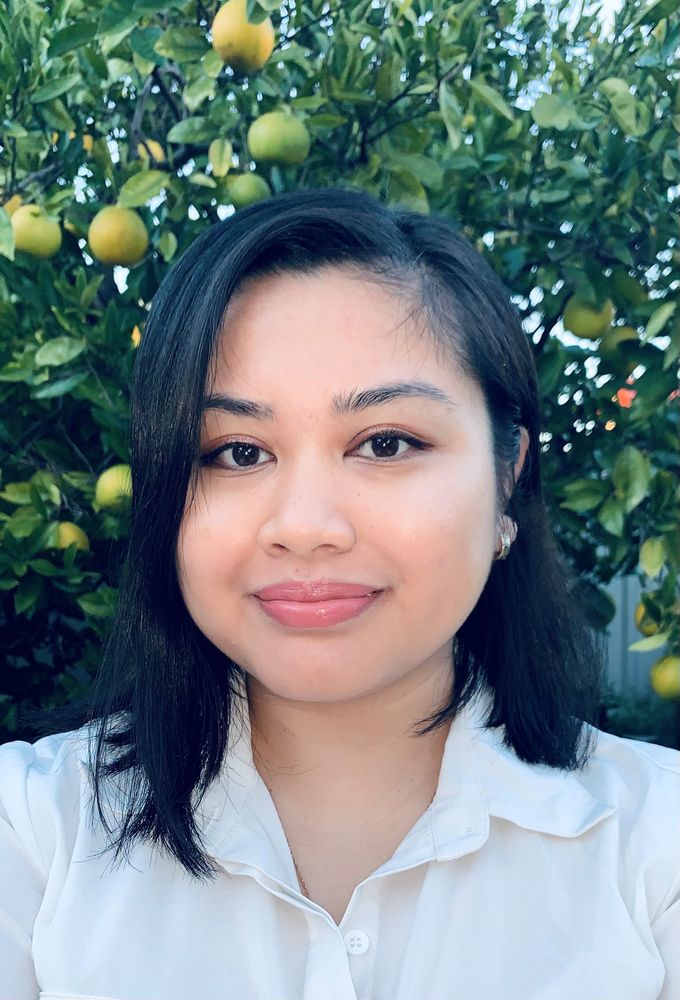 Jessa Melicor
Communications Advisor
Jessa is a digital communications professional who has worked across both not for profit and commercial organisations. She has previously worked for the International Federation of Arts Councils and Culture Agencies (IFACCA) and as an editor across Art Edit and Art Collector magazines.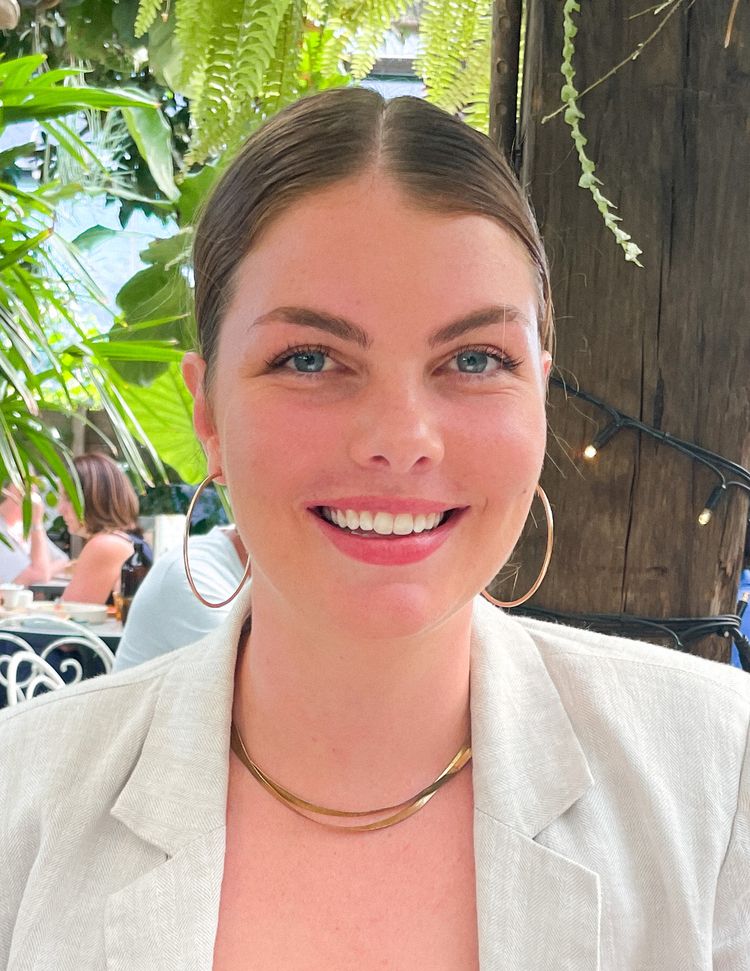 Roxy Rogan
Water Night Campaign Manager
Roxy is a conservationist and award-winning filmmaker who has a passion for sustainability and education. Roxy is responsible for the Water Night Campaign and has successfully worked on environmental campaigns with non for profits throughout Australia and Asia.
Jobs and volunteering
There are currently no paid vacancies available, however we welcome volunteers and interns from Australia and overseas. If you are interested in working with us please contact us.